Mens and Womens Sunglasses - choose from aviators sunglasses, wayfarers and more from top brands ✯ 100% genuine
Milan, 3nd April 2019....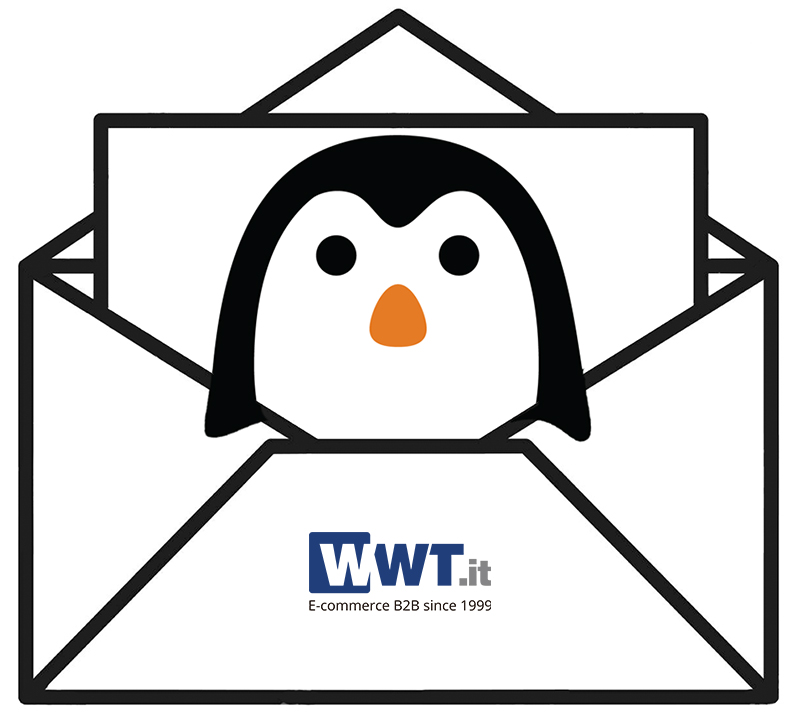 SUNGLASSES:
BALMAIN| GUESS | KENZO | VESPA

With sun shining bright and longer hot spring days we decided to extend our sunglasses offer and present you some timeless luxury brands that offer a polished look, as well as the latest sporty sunglasses brands to provide unparalleled functionality. From the prestigious BALMAIN, made entirely by hand in France, a luxury in the world of optics, for just €29.90 to GUESS, KENZO and VESPA sunglasses: all at a truly unique price: €19.90!
Visit our new collections of designer sunglasses for men and women and discover statement shapes, stylish frames and colourful lens options.


All at just 29,90€!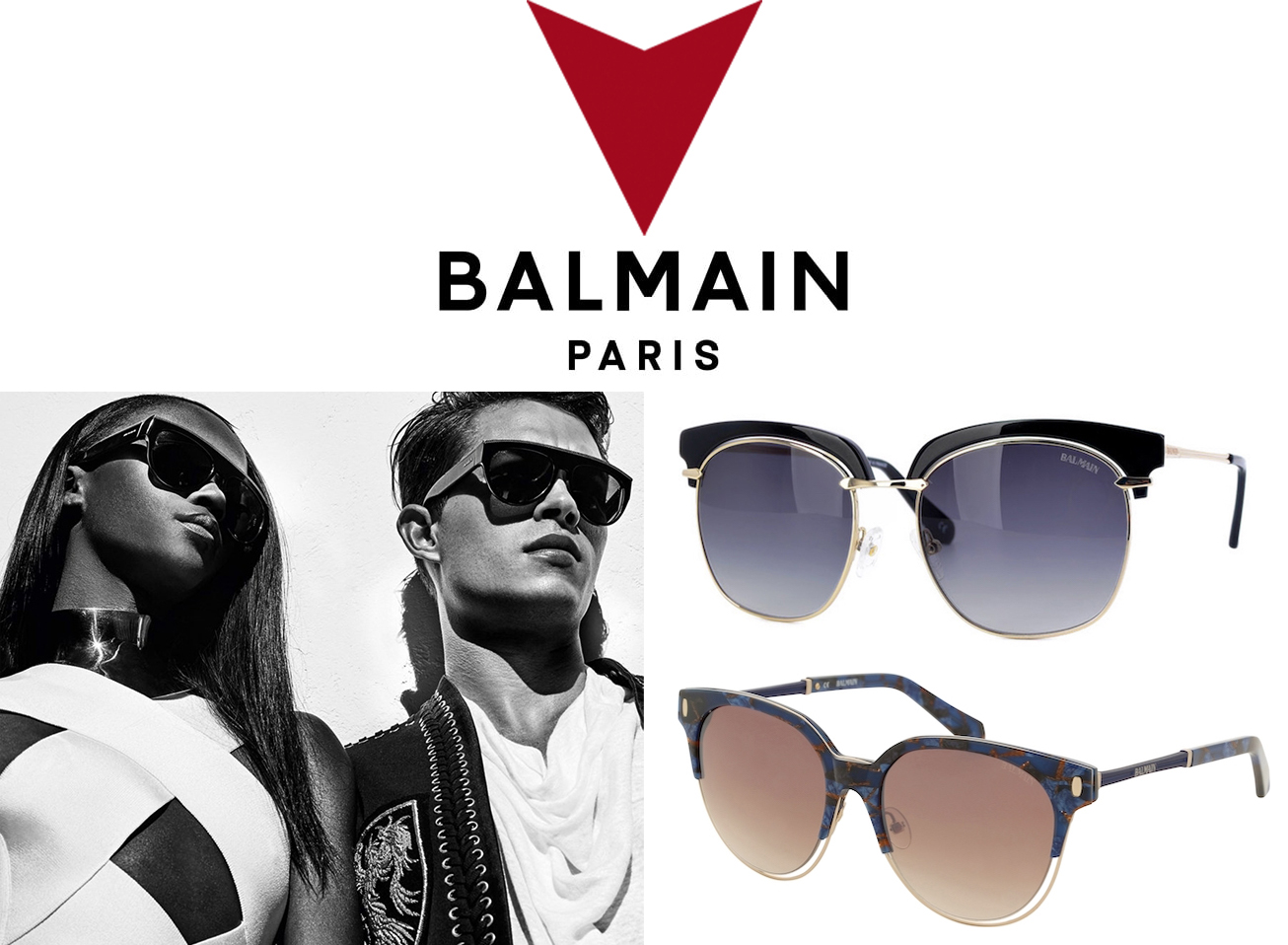 All at just 19,90€!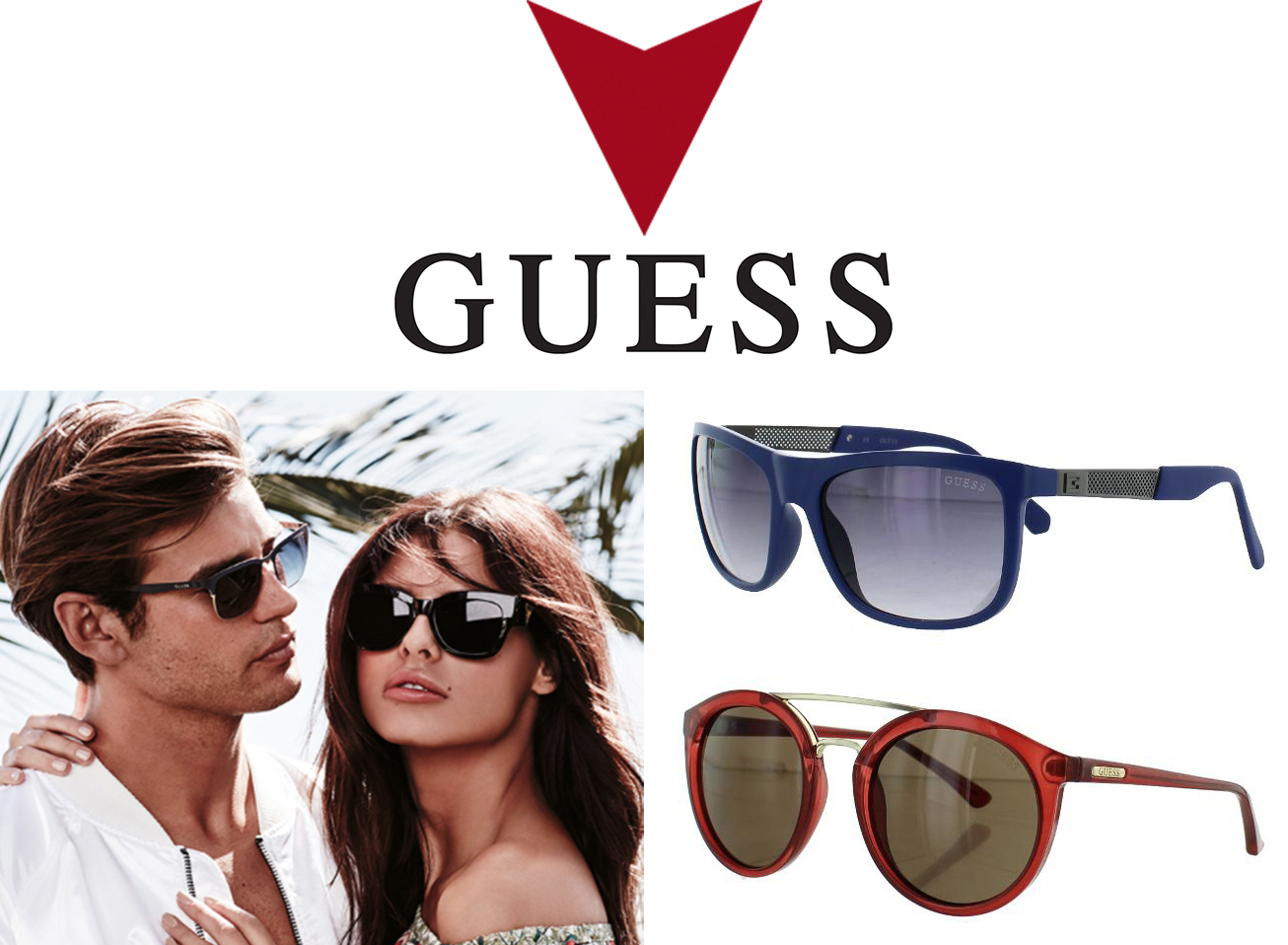 All at just 19,90€!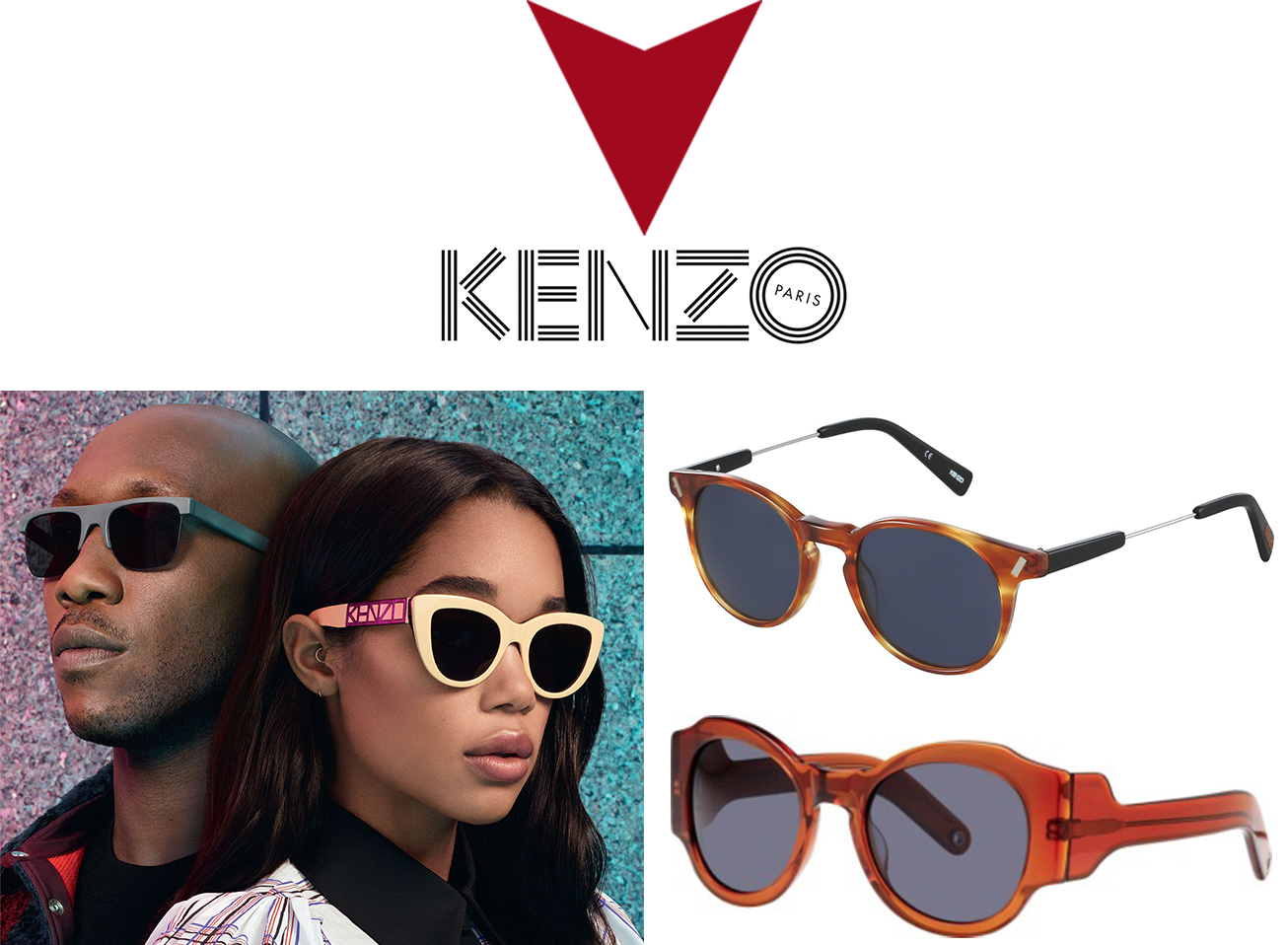 ...also this one at just 19,90€!